We are an innovative company with the aim of improving the everyday life of our customers in the interior design and production industry through our services and products. Find out more about us and our philosophy. Discover what CAD+T is all about and how we work.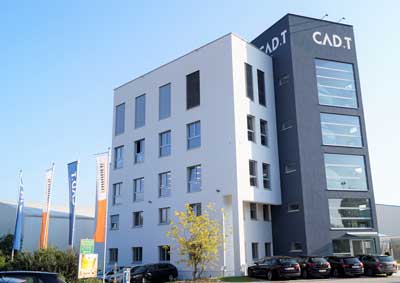 "We supply digital solutions and efficient processes to enable customers, to be the top of their industries". We are a leading international software company with more than 32 years of experience supplying complete software solutions for the interior design and production business, specialized in bespoke furniture. Whether you are a cabinet maker, shopfitter or an exhibition booth builder, individual design requires individual solutions.
With our software solutions, you have access 24/7, from anywhere – whether in the cloud or locally, in the office or at home. Our solutions cover all the needs of a furniture manufacturing company and enable efficient and productive working methods.
About us: CAD+T is a family owned company headquartered in Ansfelden, Austria and has branches in Germany, Switzerland, Italy, the United Arab Emirates, South Africa and Australia. We employ around 80 people worldwide and work to satisfy our customers and meet their needs in the best possible way.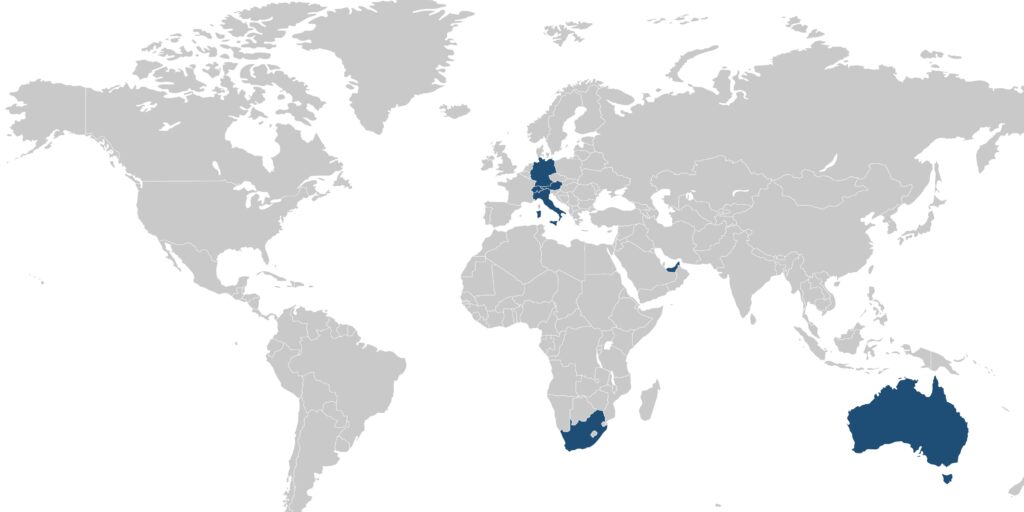 Anton Schwarz, founder and former CEO of CAD+T Solutions GmbH, has successfully managed the company for over 30 years and has ensured that CAD+T has established itself as a leading provider of CAD/CAM and ERP solutions on the international markets. After 31 successful years, Anton Schwarz handed over management to the next generation in autumn 2021.
Thomas and Martina Schwarz took over the management of CAD+T and bring a breath of fresh air and new ideas into the company. We look forward to the future and the opportunity to continue to provide quality products and services to our customers.
"We supply digital solutions and efficient processes to enable customers, to be the top of their industries"
"We empower and engage customers around the world to enhance and digitalize their processes. Therefore we develop software, supply hardware, support, consult and train involved people to drive the industry."
Young Entrepreneur Award 2022
CAD+T took the 2nd place at the Young Entrepreneur Award 2022 in the category "Visionairy".
32-year anniversary!
CAD+T celebrates its 32-year anniversary at the F1 race track in Spielberg, Austria!
CAD+T Welcomes A New Generation
From Autumn 2021: Thomas Schwarz and Martina Schwarz took over the company as the new CEO´s.
Company name changed to CAD+T Solutions GmbH The company name changed from "CAD+T Consulting GmbH" to "CAD+T Solutions GmbH"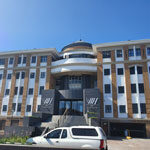 CAD+T South Africa Pty Ltd. was founded
Presentation EOS / Cloud Configurator
• Cloud based Solution
• Safe implementation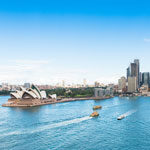 CAD+T Australasia Pty Ltd. movend to Sydney
Martina and Thomas Schwarz got commercial procuration
Reconstruction of CAD+T headquarter Ansfelden, Austria
CAD+T South East Asia was founded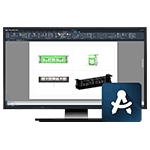 Presentation of the CAD+T Construction Engineer Module Professional
Presentation of the new CAD+T Cabinet Configurator
Client No 2000
Subsidaries founded:
• CAD+T Switzerland
• CAD+T Italy
• CAD+T UAE
•New know how in the are of CNC
New office
• Quisition of Zeico Rosenheim
• ISO 9001 Certificate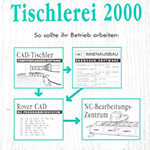 First concept
Subsidary founded: 
• CAD+T Germany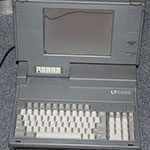 CAD+T was founded by Anton Schwarz
Idea: Design software based on AutoCAD® (R 9)
Equipment: Laptop 386sx16 (4 MB Ram 80 MB Harddrive)
You want to know more about us?
Get in touch with our experts!