Want to stay up to date? Don't miss any news? Here you will find the latest news about CAD+T's worldwide activities. Check out our social wall below!
Should you have any questions, please do not hesitate to contact us.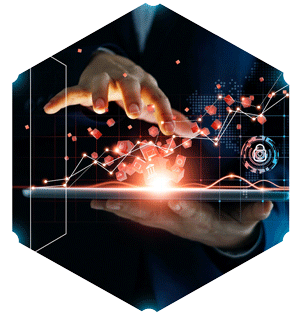 News
Blue Friday at CAD+T! Save up to 20%*! Blue Friday is just around the corner. Benefit from unique offers and discounts up to 20%* from
Stay up to date with our latest social media news and activities.
You want to know more?
Get in touch with our experts!