Want to stay up to date? Don't miss any news? Here you will find the latest news about CAD+T's worldwide activities. Check out our social wall below!
Should you have any questions, please do not hesitate to contact us.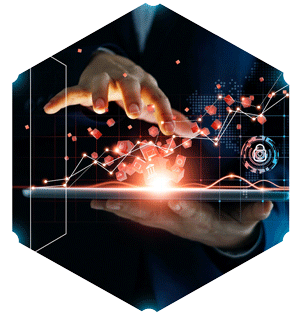 News
Delhi Wood 2023 – Expertise in woodworking DELHIWOOD is a driving force for the woodworking and furniture manufacturing Industry, featuring major domestic and international companies
Stay up to date with our latest social media news and activities.
You want to know more?
Get in touch with our experts!